BBQs Direct is a huge supporter of basketball in the Canterbury region
Basketball Season is well and truly on the way (or here already if you're involved in a rep or NBL team). The team at BBQs Direct are huge fans of the sport and very proud to support Basketball at all levels in our region.
Clive Beaumont (CBA General Manager) sums it up perfectly:
"Alan and the team are such tremendous supporters of basketball in our community. In fact the only thing that exceeds their support of basketball, is service to their customers, which is second to none. I should know I am one!
"If you're thinking anything BBQ then go see the team at BBQ's Direct"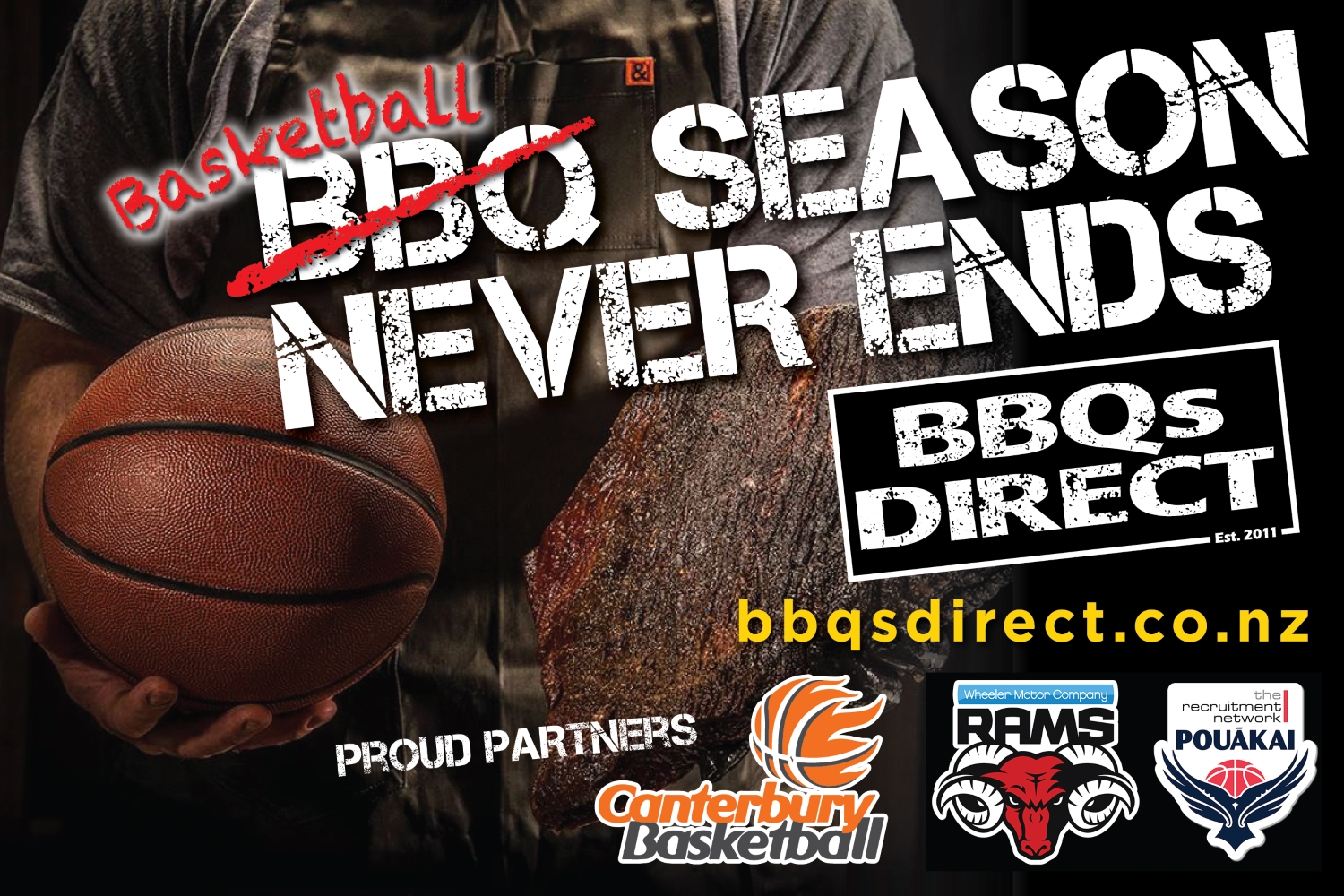 Basketball and BBQ: what a great combination – we all think so!
other headlines: