Another week of games at Level Two, so no uninvited spectators to any games. As usual, we will update this article with live stream links.
It's playoff time in the #MaccasTT Division I competition! The Whelan Division I Semi-Final seedings need finalising tonight too.
Because of there being no open entry at any of the basketball games this week (starting 7 September), we will endeavour to post any live stream links for the games tonight as we become aware of them.
St. Margaret's Hosted Ellesmere College on Monday night:
Tuesday 8 September games:
Games tipping off at 5:15pm (all Whelan games unless noted)
Cashmere hosting Rangiora New Life (planned to stream via Cashmere Basketball)
Lincoln facing a visiting Hagley team
St. Andrew's travelling out to Rangiora (planned to stream via Rangiora Basketball)
Middleton Grange hosting Ashburton in our Macca's Whelan Game of the Week
Papanui driving over to Avonside
Cathedral hoping to avenge their four point loss to Linwood earlier in the season (Thomson)
Kaiapoi looking to grab another win vs Te Pā o Rākaihautū
Games tipping off at 7:00pm (all Thomson games unless noted)
Cashmere vs Christchurch Boys' in a Division I play-in game – Macca's Thomson Game of the Week (planned to stream via Cashmere Basketball)
St. Bede's vs Rangiora in the other Division I play-in game (planned to stream via St. Bede's Basketball)
Hillmorton High hosting Papanui
Lincoln playing against Rangiora New Life
Mairehau and Ellesemere are expected to have a very close game
Villa Maria vs Burnside (Whelan)
Christchurch Girls' High looking to knock of Rangi Ruru (Whelan)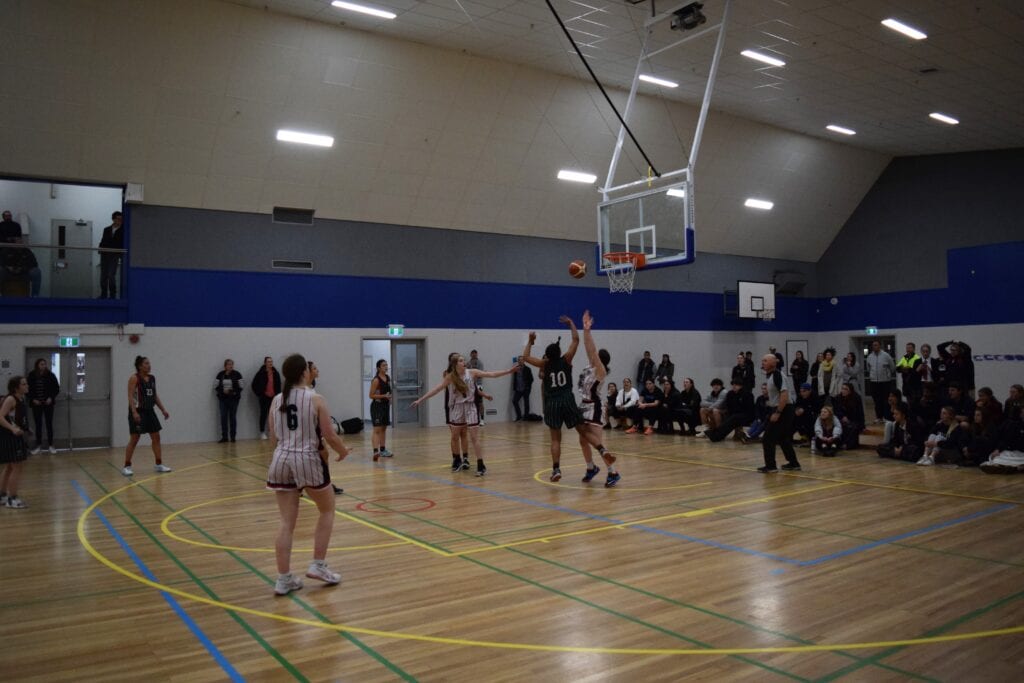 Our Picks for the week:
Whelan Division I
Avonside; Middleton Grange; Rangi Ruru; St. Andrew's
Whelan Division II
Cashmere; Ellesmere; Kaiapoi (win by default); Lincoln; Villa Maria
Thomson Division II
Hillmorton; Kaiapoi; Lincoln; Mairehau; Linwood; Rolleston
Last Week's Picks: Whelan 9/9; Thomson 9/12
Year to Date Picks: Whelan 74/81; Thomson 90/114
Make sure to like our Thomson and Whelan Facebook page for results as they are reported.
other headlines: