Vaccine Passports will be required to take part in our 2022 Winter Club Basketball Competition
Update 15 April 2022 – We have now been able to remove the requirement to have a Vaccine Passport to be a member of a club. Read more here
4 February 2022
Earlier today Clive Beaumont (CBA GM) confirmed with all of our winter clubs  that while Aotearoa is in the Traffic Light COVID-19 Protection Framework all of our Winter Club Basketball will be run under the Vaccine Passport System.
Each of the courts we are planning to utilise this year have been contacted, and the vast majority of these have a vaccine pass mandate in place, which automatically requires any external users to follow this policy too. In addition to this, Sport NZ and BBNZ have recommended that all community basketball run under this as well, as "it is safer for sports to operate under this (vaccine passport) system" and it "offers the most flexibility with less restrictions".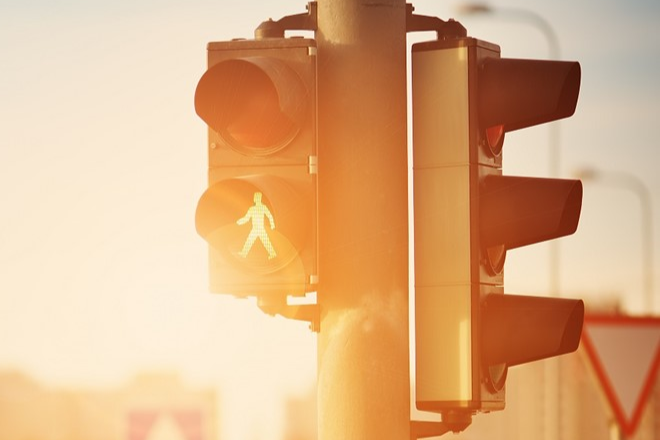 Gatherings at Red/Orange/Green (CBA Winter Club Competitions fit under the criteria for gatherings)
Red Light
If you check vaccine passes at a gathering, then the capacity limit is determined by the size of the facility (based on the facility being large enough to allow 1m2 of space per person). You can have a maximum of 100 people
The capacity limits include children under 12. Children under the age of 12 who are not vaccinated are treated as if they have a vaccine pass
The capacity limits excludes workers
At the gathering, attendees including spectators do not have to physically distance
Orange or Green Light
If you use vaccine passes there are no limits on the number of people that can attend
At the gathering, attendees including spectators do not have to physically distance
For full guidance: COVID-19 Protection Framework Overview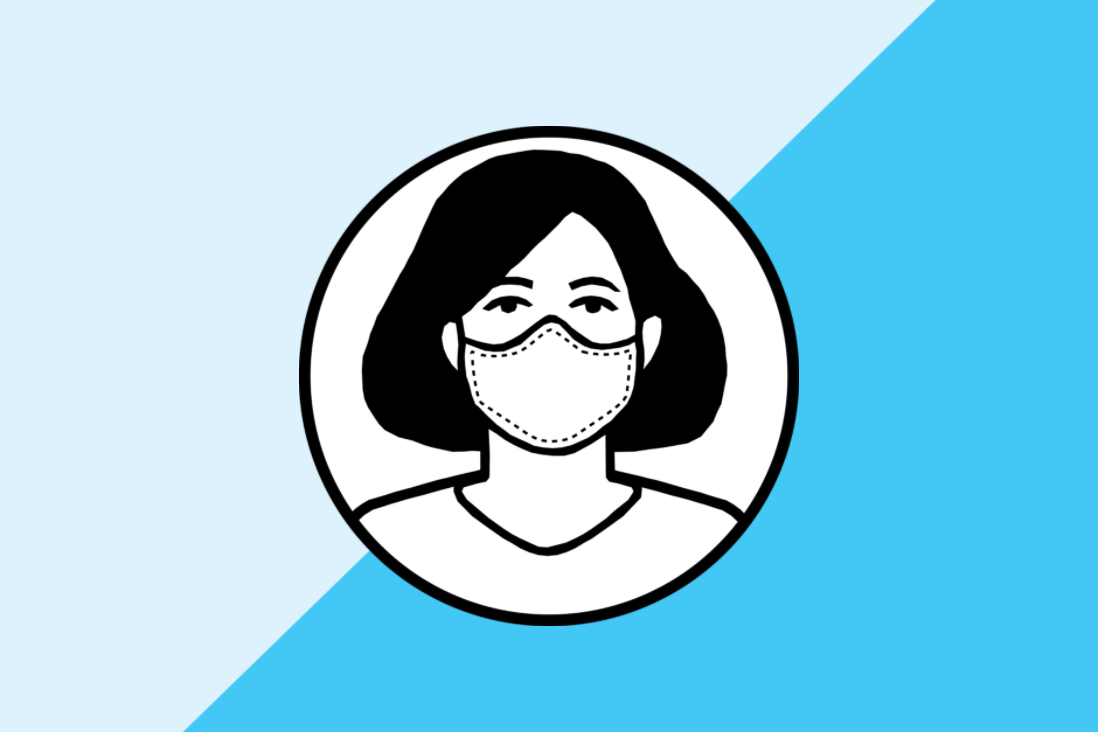 Masks (guidance on this is still being updated)
Red or Orange Light
You must wear a face mask inside public venues or facilities
You can take your mask off when exercising
Green Light
You are encouraged to wear a face mask in public indoor settings
You can take your mask off when exercising
For full guidance: Wear a face mask
Club Administrators, and/or Team Managers are likely going to have some responsibility to ensure their team members have valid vaccine passports (Sport NZ have advised that this can be done instead of checking every team-member at the entrance of a facility).
GameDay (our membership platform – what players register through to your club/school, and adds members to BBNZ's Huddle and Glory League) is in contact with the Ministry of Health about being able to integrate a vaccine passport check into a member's registration form. We are hopeful that GameDay will be able to run checks at scheduled times to update the expiration date of a member's certificate (once the member gets their vaccine passport re-generated by the Ministry of Health) to save members having to log in themselves later in the year and manually get their vaccine passport re-checked. We will update clubs once information on this is available.
other headlines: