Player Registrations for the 2023 Rep Readiness Camp are now open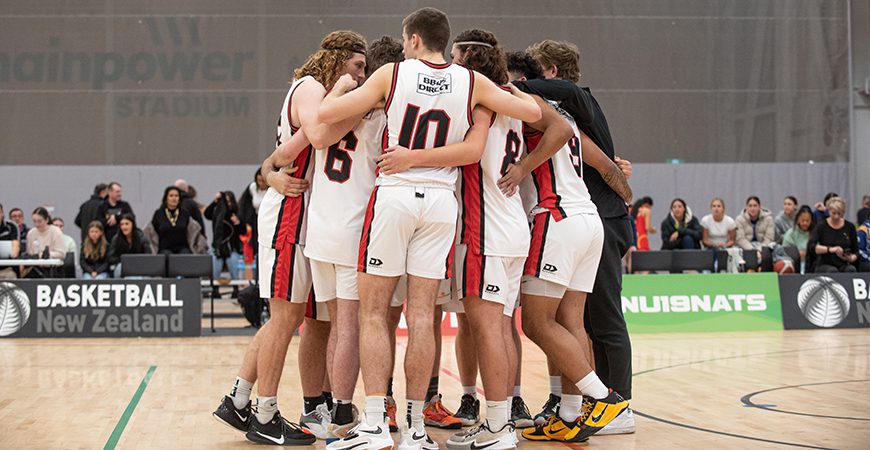 Registrations for Rep Readiness 2023 Camp (RRC) are open – Register here.
The RRC is for players who are interested in playing representative basketball at the U15, U17 or U19 level in 2023. As such, players must be born between 2004 and 2009 to be eligible to register.
Running January 25th, 26th and 27th, players will receive sessions on CBA's offensive and defensive SOP in preparation for the 2023 Rep and Mainland trials and programmes.
The full Rep Readiness Camp programme can be found here.
To register, fill in this form.
Applications close Friday, January 20th.
A full outline of all rep and mainlands programmes can be found below (of which the RRC is a component, in the U15, U17 and U19 programmes)
U23s/D-League – TBD when BBNZ confirms tournaments
other headlines: