School has just started again, and you know what that means? High School Basketball is back!
Week three begins on Monday 20 July, with St Margaret's hosting the Riccarton girls at 6pm.
Our normal Tuesday night for July 21 slate is only marginally smaller because of this (and St. Andrew's vs Rangi Ruru will be played at a later date too).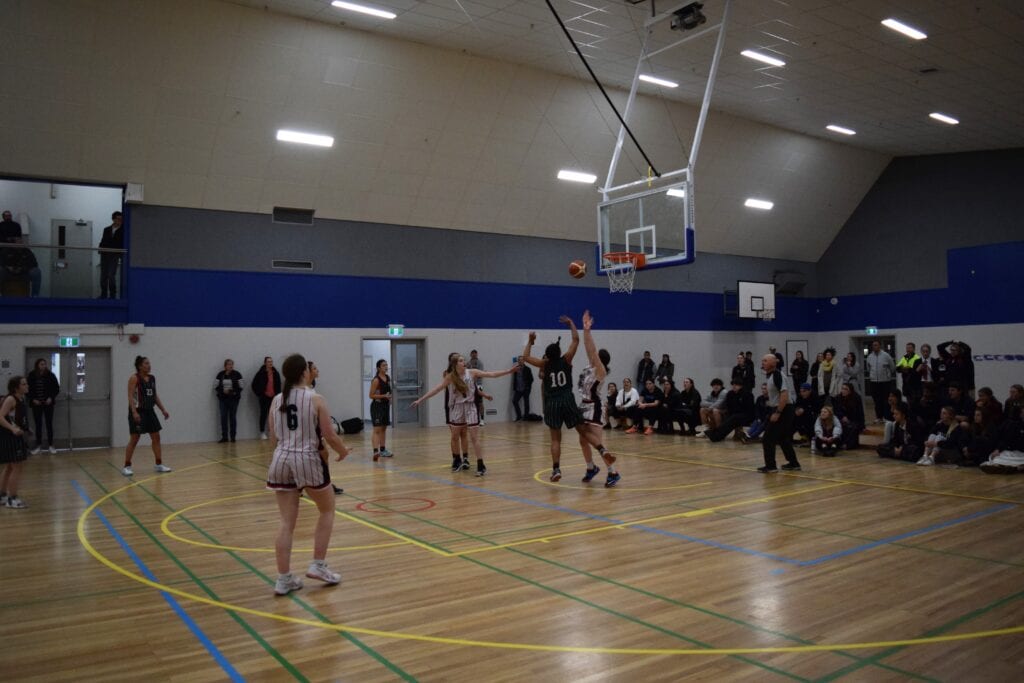 Double Header games, at Whelan games at 5:15pm and Thomson games at 7:00pm unless otherwise noted:
Cashmere is hosting Burnside in both games
Ellesmere is expecting a tough game vs Villa Maria, followed by Hornby
Papanui is playing Rangiora and Kaiapoi in one of their few home game opportunities each year
Hagley will face off against Hillmorton and then the Rolleston boys
Lincoln High will have Rangiora New Life and the Hillmorton boys visiting
Avonside and Shirley will play Christchurch Girls' and St Bede's respectively (Macca's Thomson Trophy Game of the Week)
Ashburton (in the BBMC stadium on Oxford Street) has Middleton Grange and Christchurch Boys' making the road trip (Macca's Whelan Trophy Game of the Week)
In single game action with a 5:15pm tip we have:
Cathedral College hosting Rangiora New Life
Mairehau's first ever home game in the Thomson Trophy competition will be against Te Pā o Rākaihautū
St Thomas will face former student Hunter Adams and the Christ's College team
Tipping off at 7:00pm:
Riccarton Boys have Rangiora High visiting
The St Andrew's boys team will be playing Middleton Grange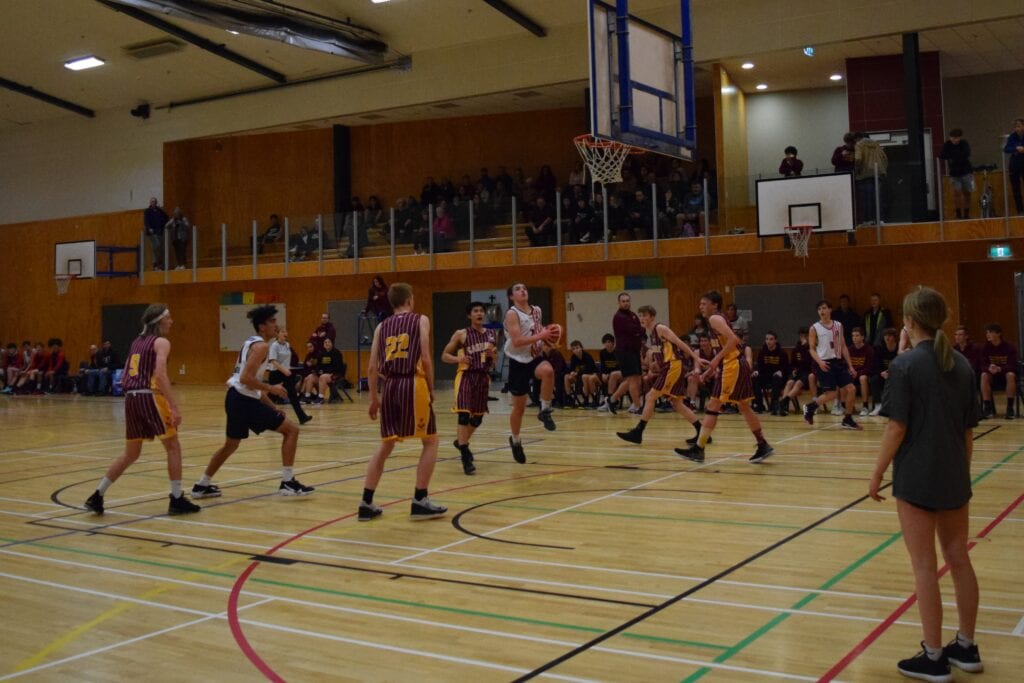 Our Ara NZ School of Broadcasting match-ups have now been confirmed (Wednesday August 5 at Cowles Stadium):
5:30pm Christchurch Girls' vs Ashburton College
7:15pm Shirley Boys' Spartans vs Christ's College
BBNZ has now signed off on the qualification process around the country for the AA National Tournament, with our qualifying teams from Division One being found after Round Seven (Whelan Trophy) and Round Ten (Thomson Trophy)
Our Picks for the week:
Whelan Division I
Christchurch Girls'; Middleton Grange; Rangiora; St. Andrew's
Whelan Division II
Cashmere; Ellesmere; Hillmorton; Lincoln; St. Margaret's
Thomson Division I
Cashmere; Christchurch Boys'; Christ's; Rangiora; St. Andrew's; St. Bede's
Thomson Division II
Cathedral; Hornby; Lincoln; Papanui; Rolleston; Te Pā o Rākaihautū
Last Week's Picks: Whelan 9/9; Thomson 11/12 (shout out to the Rangiora New Life Boys for getting the win and ruining our perfect week! 😉 )
Year to Date Picks: Whelan 15/17; Thomson 19/24
Make sure to like our Thomson and Whelan Facebook page for results as they are reported, and photos from a selection of games each night.
other headlines: