BBNZ's U23 Men's Rep Tournament tips off tomorrow.
Canterbury's U23 Men's Rep team fly out to the national tournament today.
The 10 player squad (listed below), lead by head coach Mark "Roasty" Douglas and Assistant Coach Lori McDaniel will compete in the National Tournament Wednesday August 16th to Saturday August 19th.
All competition info including draws and result can be found here, whilst both the U23 and the D-League games can be watched here:
U23s link: https://2023-mens-u23-nats.leagues.gloryleague.basketball/
D-League Link: https://2023-womens-dleague.leagues.gloryleague.basketball/
Canterbury Basketball Association's Men's U23 Representative Team roster:
| | |
| --- | --- |
| Joel | Jeffrey |
| Corban | Mason |
| Loyal | Patelesio |
| Nash | Biggs |
| Quinn | Lavery |
| Kaleb | Chamberlain |
| Tanae | Lavery |
| Jarred | Burnett |
| Nicholas | Wenmoth |
| Simon | Lafaele |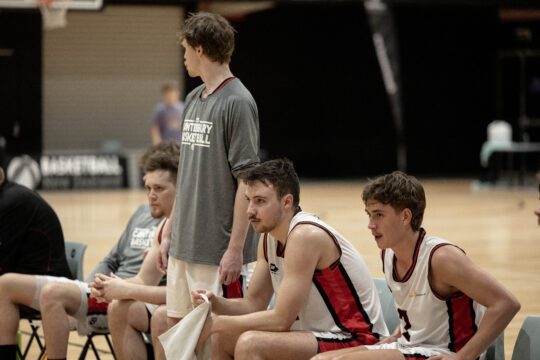 other headlines: